Anja has accompanied the developments of our idea challenge since its beginnings, helping to bring the idea challenge to life at Stiftung Mercator as well as supporting our team later in creating and improving the technological platform. Here, she shares some of the core findings from her PhD with us.


"We shape our tools and then our tools shape us."

This quote by Father John Culkin, a communications professor from the US, is a guideline I have been working with for over ten years now. I still deeply believe it to be true. When it comes to digital democracy, to me this means that we should study and question the codes – both algorithmic and codes of conduct – that we produce. My personal interest in digital democracy started around 2009, which was just about the time when it really kicked-off globally with a wave of new participation software projects.

These platforms and tools addressed political decision-making, targeted issues like transparency and accountability of elected representatives, improved political fact-checking or offered crowdsourcing for policy drafts (for a current but incomplete list of tools see this Betterplace Lab table, for a recent in-depth study check out Nesta's report on the state-of-
the-art in digital democracy from 2017).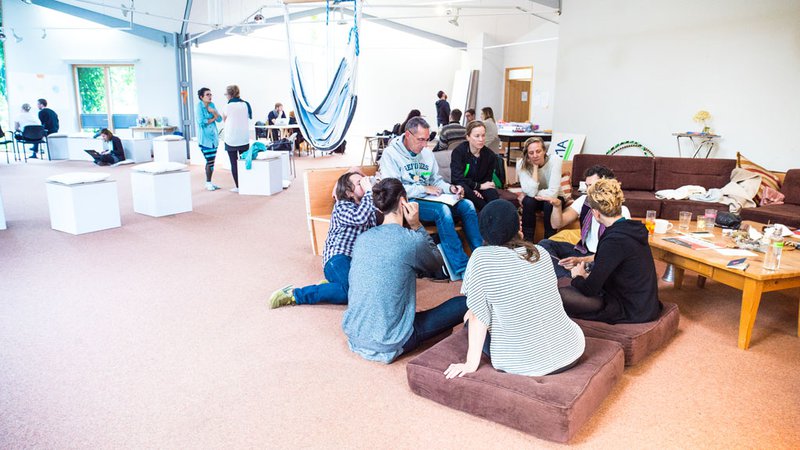 European activists for political innovations at the Open State of Politics
Civil society played a pivotal role in the development of digital democracy.
Instead of being initiated by government actors or corporate interests, the first generation of digital democracy tools was mainly developed by civil society. For me, this promised to be the key to better solutions for our democracies. Average citizens with programming skills and a wish to bring about change were taking action. These tools also formed under the label of civic tech – tools of the people, by the people, for the people.
I hoped this would cause less corruption and more welfare. I was curious about these new types of actors in my own country, so when I left the German civil society organization I was working for in 2011 and started my PhD, I chose to learn more about them. Who were these democracy developers? Were their tools really bringing something new into the world? What inspired them to get engaged? And what did politics actually mean to them?
Over time, I realized that the fact that civil society initiated these projects didn't automatically mean that these tools brought about better participation.
In my case studies, I examined the networks of politicians, programmers and civic tech enthusiasts who were working on Liquid Democracy. In Germany, they were mainly found in Berlin and around the evolution of the still young Pirate Party. In the beginning, these efforts around Liquid Democracy unfortunately were realized by only a few smart programmers and enthusiasts. That was great for bringing software into the world fast, but it caused problems in its design, usability and later acceptance.
Only a few people knew the code, gave feedback to the very specialized processes, or could formulate wishes on how the software should interact with its users. In the end, the Pirates' software LiquidFeedback was not accepted by a majority of the users. So it more or less crashed in a turf war between different political actors under the hungry eyes of the media and those of their political opponents.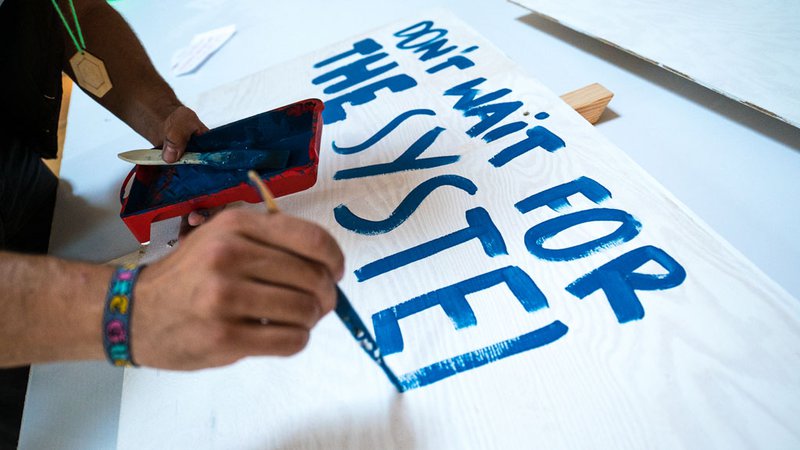 "In the making" at the Open State of Politics
The second generation of experiments with digital democracy learned from these mistakes and tried to do better.

Adhocracy, the software by the Liquid Democracy association, was deployed by the German Bundestag for a commission on the digital society in 2013. The commission gave itself the special task of including the public in an exemplary way. Across party lines, the involved politicians agreed to use the innovative Liquid Democracy software to allow comments and ratings. They also co-created the software together with the Liquid Democracy association, collectively formulating standards and needs. The tool was called the Eighteenth Expert, in reference to the public's role in addition to the other seventeen experts and politicians on the commission.
The commission live-streamed their debates and then uploaded all documents for the public to discuss and comment on. In the end, whole paragraphs from the online debate were included in the final report to the German Bundestag for future legislation. Following up on this success, Adhocracy is now used as a platform by the Berlin administration to offer more participation in Germany's capital.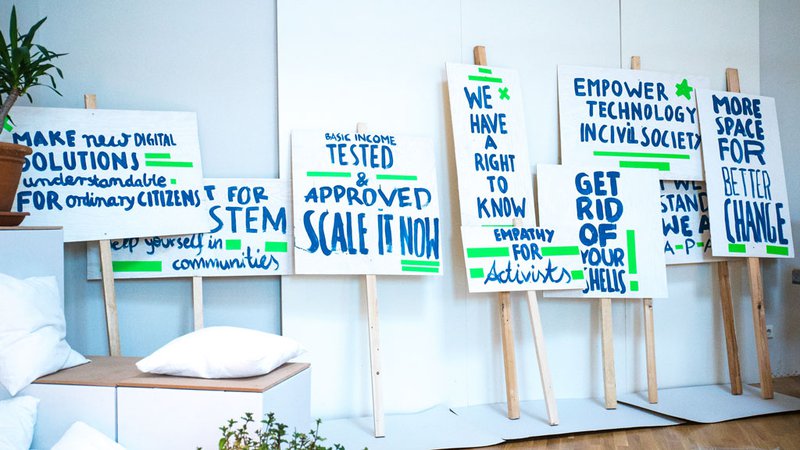 "More space for better change" – at the Open State of Politics
But unfortunately, our political system hardly offers us conditions to really work in a similarly inclusive and agile way. To do so, we need safe spaces where people can really ask themselves what if we could redesign everything? And we need actors who dare to ask.

Realizing this, together with my collective and the support of Advocate Europe, I created one of these safe spaces to find out what it would require. The Open State of Politics, a five-day innovation and transformation camp, brought together European activists to face themselves and each other, questioning their work. We heard from these makers of political innovations how freeing and productive it is to work without media and pressure, and instead to build on honest human connection and time.
Also, the participants enjoyed the opportunity to actually build and test ideas before crushing them on the political battlefield. My hope is that we will see more of these real-life laboratories realized in political parties. In the meantime, civil society actors are the ones to experiment more freely and point us to the innovations that could benefit our political system.
As a mediator, civil society can invite all interests in the development of digital participation projects to the table, paying special attention to the interests of their users. Projects like that of the Eighteenth Expert and innovators like the Liquid Democracy association can show us how. As for my part, I will continue to invest in this capacity to shape the tools that shape us. Will you?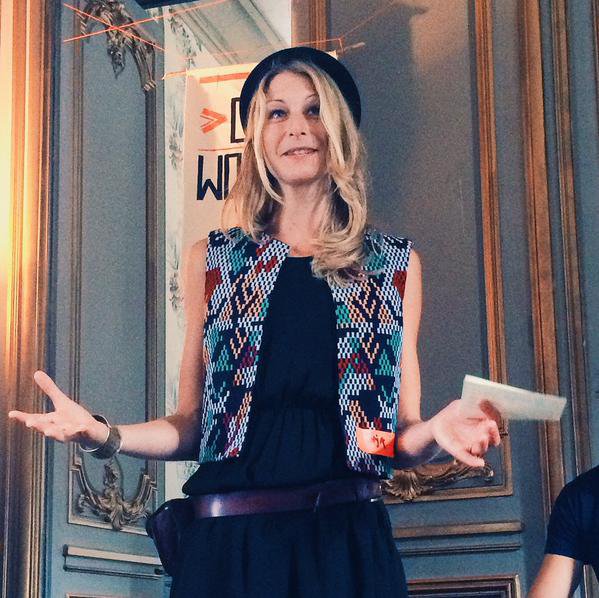 Anja has more than ten years of experience in digital participation. Her thesis on Liquid Democracy has just recently been published as a book and as an open access read. With her collective at Open State she is currently working on a workshop in which organizations can learn how to harness and improve the quality of their internal democracy and decision-making processes (please email anja@openstate.cc for more info). The Open State of Politics innovation camp was supported through Advocate Europe funding.
Portrait photo: Laurent Hoffmann