If someone would ask us 'What if you took the stage?', like Advocate Europe asked in its latest call for ideas, we would certainly answer that we would establish an all-encompassing system of e-participation. Liquid Democracy's vision is to create a democratic culture in which processes of co-determination and co-creation are self-evident for everyone. But why is a digital approach so useful for turning this vision into reality and establishing a participatory structure on the stage of our society?

We firmly believe in the benefits of democratic structures that are not only hollow and superficially realised but that permeate every part of society – be it the political, societal, economical or cultural sphere and so on. The time in which we live is often described as one that meanders along the notions of expert rule and post-truth politics. In contrast to this we want to adhere to a discursive culture in which everyone has the ability to take part in the decision-making process affecting her or him. Therefore, our focus lies especially on the part of the process, which prepares people for the actual act of making a decision (e.g. brainstorming, idea challenge, text discussion etc.). It is this part in which information is provided and discussed and where people can form an opinion.

With regard to Advocate Europe this means that adding ideas to the challenge as well as discussing them are most interesting for us. Here, people can get an overview with regard to different ideas and different initiatives (transparency). It is here that they can connect with each other in order to further pursue their ideals and goals (community). And it is here that solutions can be proposed or suggestions be made that might, in the end, be implemented (impact).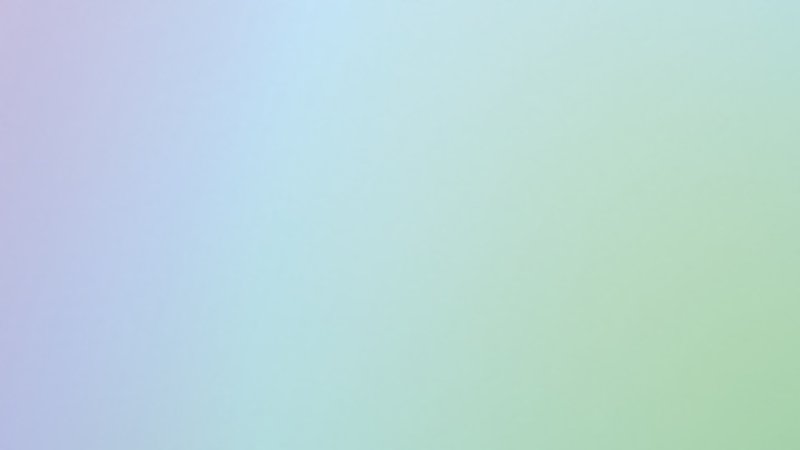 Digital tools possess the potential to help us improve this process. First of all, there are the obvious benefits of digital applications: Taking part in participatory processes becomes independent of space and time. People contribute where they want and when they want. This makes it cheaper for people to participate, too. No matter if participants live in Ukraine or in France, Finland or Malta, their possibility to access the idea challenge is the same – they don't even have to spend money for a registered letter.


Due to the digital character of a participation process, its transparency as well is pushed to the next level. Discussions that take place online do not have to be documented and, thus, do not run the risk of being incomplete. Ideas, proposals and comments can be viewed by everyone and not just by a jury that operates in a black box. A huge step forward.


But apart from this there are many other benefits, one of which might come rather unexpectedly. To release the full potential of a participatory project, digital tools should not fully replace traditional face-to-face processes – but should be rather combined with offline elements. It is the complementary character of e-participation tools that makes them so interesting and virtually necessary. They allow us to reach people that couldn't be reached without it. They give people a voice who wouldn't be heard otherwise. And they pick up from where today's information, which is essential for a sustainable form of participation, can often be found: in the digital realm. It is a substantial add-on to our conventional democratic culture. This is the reason why we, as Liquid Democracy, are very happy to be part of Advocate Europe. It is a convincing example of how participation processes that happen online and offline can be brought together in a way, so that we can get the most out of both spheres. It provides the possibility for everyone, living far away or very close by, to easily take part in the process. It also provides the possibility to discuss each other's proposals so they can be improved and a network can be built around them.


And it allows for a certain number of creators to come together and collaborate even more thoroughly with each other in order to come up with meaningful and sustainable approaches that will change Europe for the better. Therefore, by combining digital and analogue elements in a transparent way the best opportunities to advocate for Europe can be found and, finally, be implemented.


Gereon Rahnfeld is project manager at Liquid Democracy, a non-profit and non-partisan association working on innovative ideas and software for democratic participation. Since 2009 the association has developed the open source software library Adhocracy. It enables organisations and individuals to participate in decision-making processes through an online discourse largely free of moderation. More information can be found at liqd.net.