What is the meaning of democracy in times of rising right-wing populism, when nationalist governments turn EU countries in so-called "illiberal democracies"? Is the democratic ideal broken? If yes, can it be repaired? Should we just get rid of it altogether? Can we do better?
Because we have no answers but we think it is worth giving it a thought, we put together a list of our current favourite democracy readings, watchings and listenings.
We hope theses perspectives can inspire you with new visions or kindly remind you that not all hope is lost – because  democracies need first and foremost democrats to shape and defend them, especially in times of crisis.
I Dreams and visions for Europe
Dreams of peace, social justice, freedom and democracy have been at the roots of the European project since its foundation. And yet, the Europe of ideals, the Europe we wish for, is still to come. Let's shape the Europe of tomorrow today: the future is now.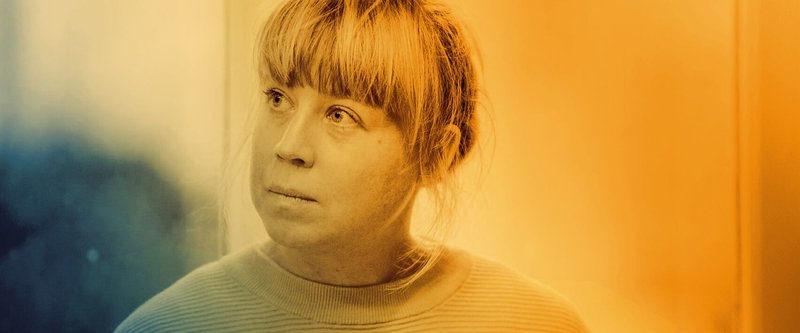 Dreaming the future: Jule Schröder from Kitchen on the Run, one of the Advocate Europe winning projects

Many Europeans are losing patience because of the slow pace of transformation and the low-level of democracy of the European institutions. Why wait any longer? This manifesto proposes a Treaty on Democratization of the EU and the creation of a citizens' assembly that could introduce taxes on capital to, for instance, install a basic income for all European citizens.

Verena Ringler, founder and director of the European Commons network reports from a possible European future, with EU governments prioritising political and civil concerns over politics of fear. This piece was written on the occasion of Europe Day, 9 May, 2018
II Ways of putting democracy into practise
While some are dreaming of the future, others are already experimenting with –  new or old – alternative ways of democratic participation.  And because one size never fits all, this is a small sample of the diversity of solutions out there to get inspired from.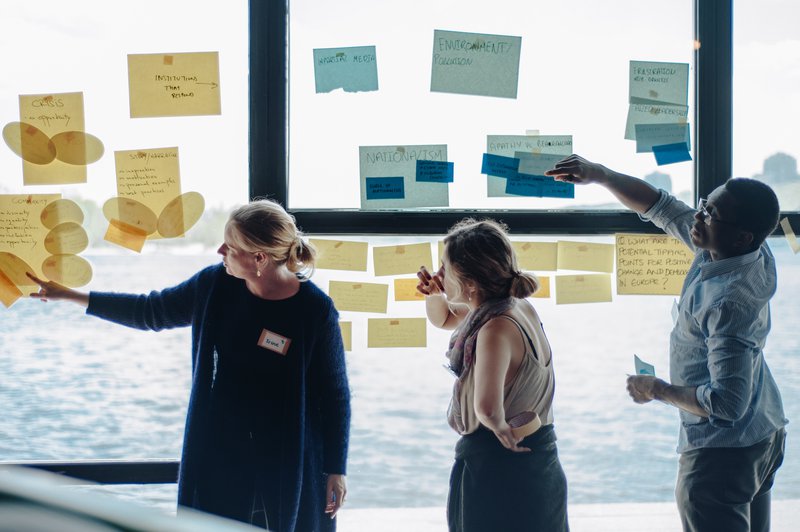 Liquid democracy is a mixture between direct and indirect democracy that uses e-tools in order to create an online agora where citizens can meet and discuss political issues if they wish to, or delegate their voice to other citizens or civil society groups they trust to make the right decision on other topics they do not feel very strongly about. And how do you prevent the system from being hacked? This is where the blockchain comes into the picture.
Santiago Siri, an Argentinian game developer turned developer of e-democracy software doesn't merely want to improve the system – he wants to revolutionize it in such a way that would mean the end of the state as we know it.
For another take on liquid democracy, you can also visit the website of our partner, Liquid Democracy e.V.
As western democracies seem to be stuck in a deep crisis, it is maybe time we start re-thinking our systems altogether. In "Against elections", David von Reybrouck explains how and why sortition – or the random selection of citizens – could replace elections 
An example of the application of sortition in Ireland, that led to a referendum on the 8th amendment (the total ban on abortion) and its repealing in 2018.
How are new ways of practicing democracy shaping societies outside of the West?
In Kurdistan, autonomous regions are putting the basic principles of democratic confederalism into practice, raising the fundamental question: do we need the nation-state to govern ourselves? You can get more information about Afrin here.

III  Identity Matters
The history of democracy shows, our political systems are very efficient at discriminating entire groups of society, may it be women, workers, migrants, inmates, handicapped  or LGBTQI* people. Thankfully, social movements have been and are still fighting for civil rights and equality. Because no one is free until everyone is – this section is about opening your eyes and your heart, and becoming an ally if you aren't already.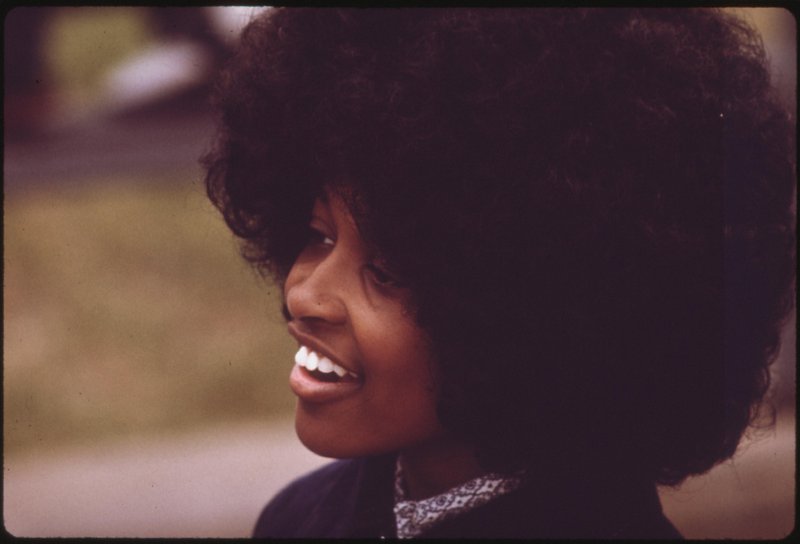 Chimamanda Ngozi A​d​i​c​h​i​e reminds us in her cult talk turned into an essay, why we should – obviously -  all be feminists.
After her original blog post went viral, the British black essayist Reni Eddo-Lodge just recently published an essay tackling whiteness, structural racism, colour blindness, race as a social category and being a black Briton in the UK today.
Beyond the Gilets jaunes – or how the impoverished working class of rural France has been abandoned by Paris in the last four decades. Didier Eribon in his now best-seller "Retour à Reims" describes his confrontation with his working-class background and the identity questions that then arise – or is it possible to climb the social ladder without becoming classist yourself? Is there such a thing as a "class closet"? How do the intersections of sexual orientation and class influence our identity (ies)?
British author and journalist Laurie Penny's perspective on migration: The greatest threat to our "way of life" is not migration. It is that we will swallow the lie that some human lives matter less than others.