Urban INC Polycular
It's our future for peaceful cooperation and living together...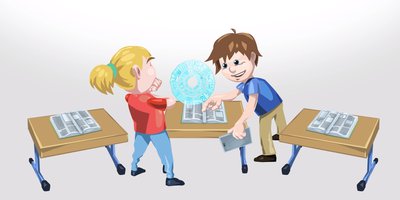 winner
Democracy and participation | Education
Populism poisons the minds of youngsters with fear and untruth. Teachers try to cure it by preaching history books to digital natives. We think teens need to experience education as an engaging experience, so together with school kids aged…
EuroTrails is Pan-European game idea combining GeoCaching, Location-based Gaming and Augmented Reality in a smartphone app to create social encounter and exchange of information and identity.